CURRENT TRAVELER
Already purchased insurance? Need to log into your travelers account? Have a question about your insurance or need to file a claims?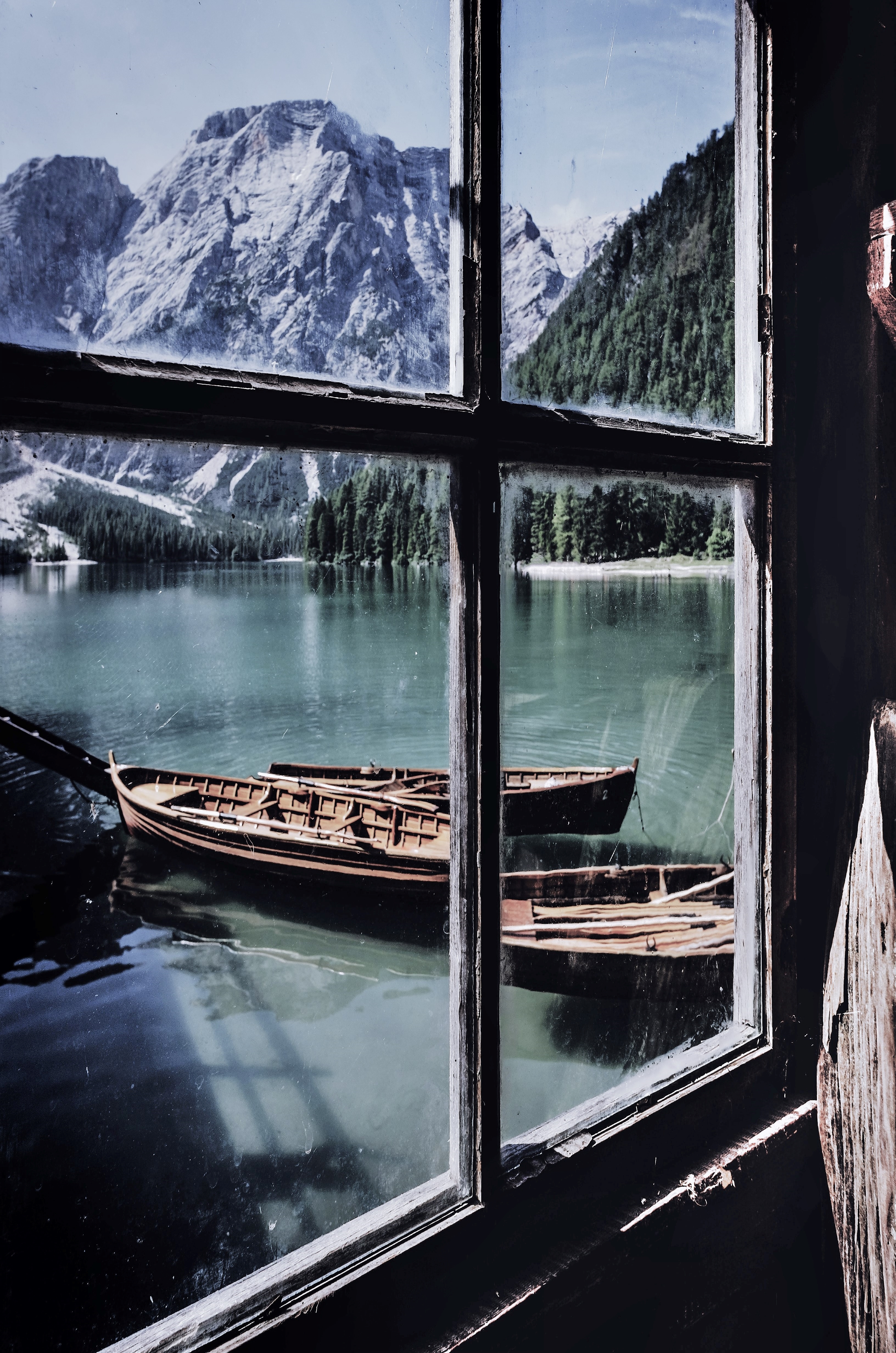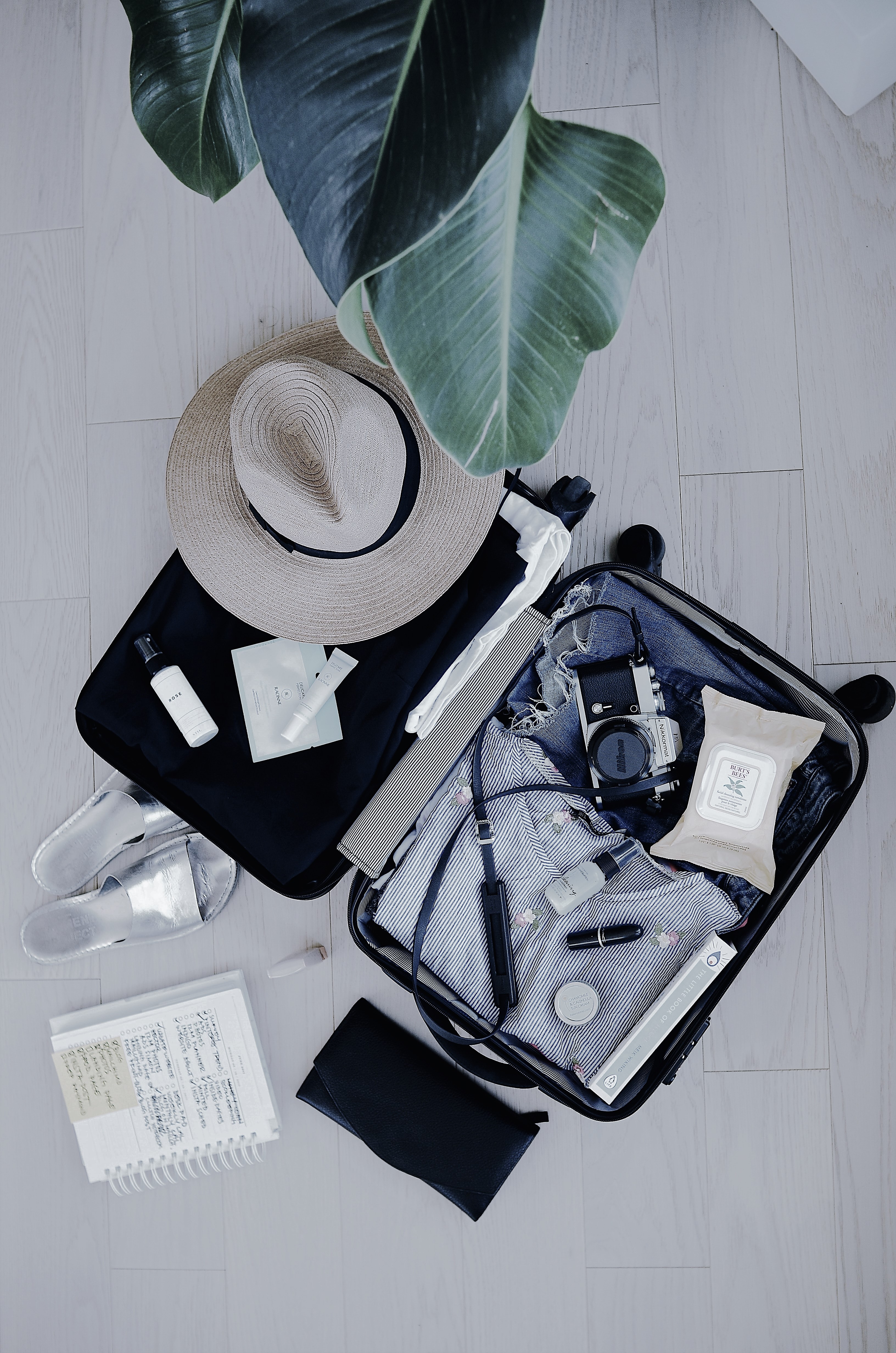 PLANNING TRAVEL
Looking to purchase international insurance? Interested in a quote for travelers insurance? Curious about what we offer?
Why should I buy travel insurance?
Emergency Medical Assistance
Protects you when you need better medical care in an emergency situation.
Accident & Medical Expenses
Have your medical expenses taken care of, no matter where you are.
Baggage & Personal Items
This provides coverage for your essential items or electronics if they're lost or stolen.
Trip Cancellation or Interruption
If your trip is cancelled or delayed, get reimbursed without the hassle.
Accidental Death & Dismemberment
Provides payment for you or loved ones if you die or become disabled while abroad.
Whether you're going on a short trip, taking a holiday, or flying overseas for business, things can go wrong. Your expenses are covered.
24-Hour Emergency Assistance
Contact us 24 hours a day. & days a week in an emergency situation.
Buying the right travel insurance plan is easy
Choose A Recommended Plan
Picking the right plan is hard. We remove the hassle of knowing which plan to choose.
Receive an Online Quote
Buying your coverage is as simple as purchasing your policy online.
Immediately Access Your Coverage
Coverage information is sent electronically and is available immediately.