Group Travel Insurance Plans
EX-PATRIOTS ARE OUR BUSINESS
itravelIQ works to offer medical insurance and much more to individuals, families, and groups assigned outside their home country for 12 or more months.
If you are an individual or single family please give us a call at itravelIQ, so that we can look the different carriers and benefits options to determine who has the best solution to meet your specific needs.
If you are with a group of two or more employees the following information will be needed to give your group a quote.
GROUP LOOKING FOR COVERAGE FOR THE FIRST TIME:
GROUPS WITH CURRENT COVERAGE:
Step 1. Download Census Form
Fill out the census form spreadsheet below with the required information.
Step 2. Send The Census Form
Click on the button below to upload your census form.
Our Recommended Plans for Group Travelers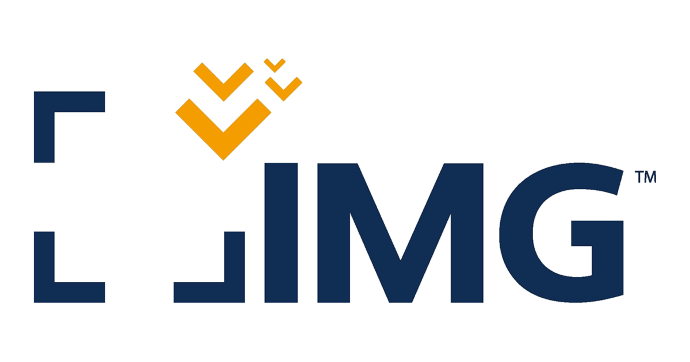 Outreach Group Travel
Addresses the insurance needs of U.S. citizens and non-U.S. nationals who need short-term medical insurance while traveling for international outreach anywhere outside of your home country.
Travel medical insurance for
missionaries and mission groups
Deductible options from $0 to $2,500
Maximum limits from $50,000 to $1,000,000
Coverage for medical expenses, evacuation, and repatriation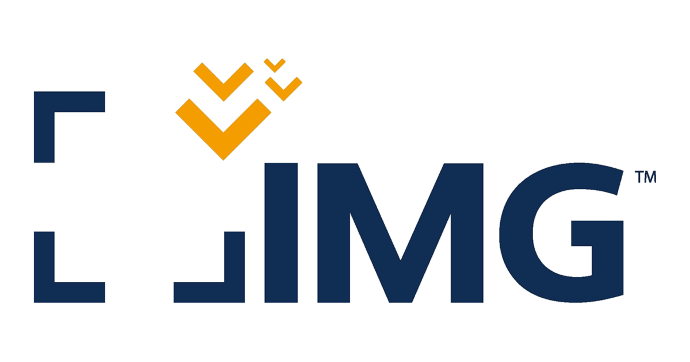 Patriot Group Travel Medical Insurance®
Provides coverage for groups of five or more who need temporary medical insurance while traveling for business or pleasure anywhere outside their home country.
Short-term travel medical insurance
Maximum limits per period of coverage options: $50,000, $100,000, $500,000, $1,000,000
Deductible options from $0 to $2,500
Single plan for entire group of travelers