Travel Medical Insurance Plans for Travelers Visiting the USA
Are you planning a visit to the USA? Are you visiting family members or taking a holiday? Our travel insurance to the USA provides Coverage for new accidents and new sicknesses. This is coverage you can use for hospitals, small medical clinics, and drugstore medical clinics.
Why Should You Buy Foreign Travel Insurance?
There are many unique things about the U.S. and health insurance is no different. Make sure if you are leaving your home country to travel to the U.S. you purchase U.S. – style travel insurance. It'll bring peace of mind to you and the loved ones you're visiting.
Who It Protects?
Insurance for Mommy and Daddy
Family Insurance
One policy for the whole U.S.
What It Gives You?
Covers sicknesses and accidents
Included new prescriptions
Hospital room and board
Return of mortal remains to home country.
Why You Need It?
Hospitals may not take foreign coverage
Keep more money in your wallet
Get better sooner with treatment
Our Recommended Plans for Visitors to the USA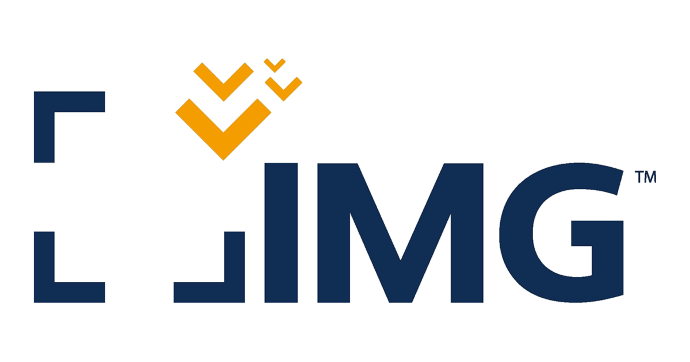 Patriot America®Plus
Addresses the insurance needs of non-U.S. residents who need temporary medical insurance while traveling for business or pleasure to the United States.
Coverage for non-U.S. residents traveling to the USA
Deductible options from $0 to $2,500
Maximum Limits from $50,000 to $1,000,000
Acute onset of pre-existing conditions: Under 70 years of age, up to the maximum limit. $25,000 maximum limit for medical evacuation