Travel Medical Insurance Plans for Travelers Serving Abroad
Your ministry extends beyond your building-so should your health coverage.
Missionary medical coverage offers protection should you or your team have an illness or injury.
Whether your mission trips are across the border or halfway around the world, missionary medical insurance is vital providing coverage for your ministry and your budget. We offer affordable travel insurance options for your medical mission trips, good will assignments, trips for teens, or habitat mission trips.
When to buy church & mission insurance?
Anytime you take a mission or good will trip. It is essential to protect yourself with church and mission coverage. Since your U.S medical coverage stops at the border, traveling without mission insurance is an unnecessary risk.
For church & mission travelers, here are some important reasons for choosing missionary travel insurance:
Humanitarian Building Projects
Sometimes an unexpected accident can occur, resulting in hand or foot injury.
Emergency Medical Evacuation
One of the many benefits of missionary coverage is the evacuation from a remote area to a hospital or from one medical facility to a specialist, whether its in the samecity, another country, or cross continent.
Water & Vector Borne Illness
Sanitation may be a concern in areas
where missionary work provides care
and hospice to the local community.
Our Recommended Plans for Church & Mission Travelers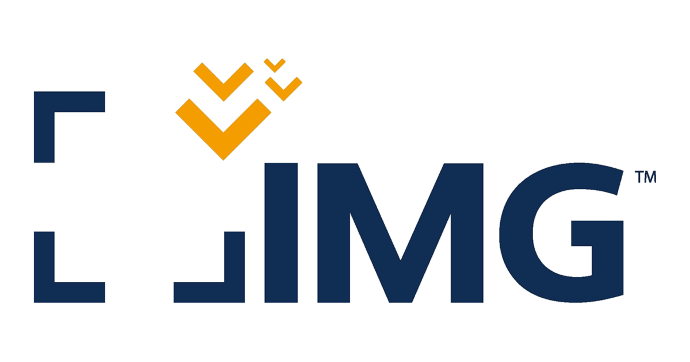 Outreach Group Travel
Addresses the insurance needs of U.S. citizens and non-U.S. nationals who need short-term medical insurance while traveling for international outreach anywhere outside of your home country.
Travel medical insurance for
missionaries and mission groups
Deductible options from $0 to $2,500
Maximum limits from $50,000 to $1,000,000
Coverage for medical expenses, evacuation, and repatriation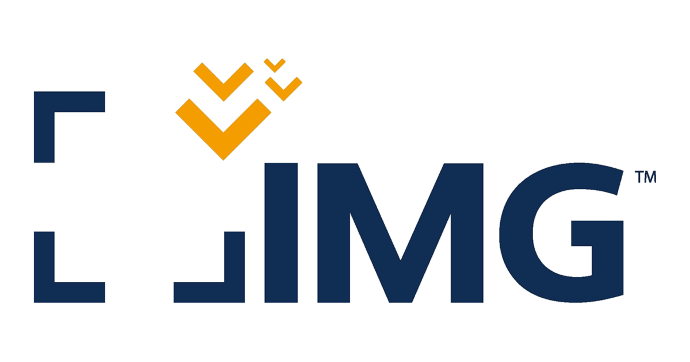 Patriot Group Travel Medical Insurance®
Provides coverage for groups of five or more who need temporary medical insurance while traveling for business or pleasure anywhere outside their home country.
Short-term travel medical insurance
Maximum limits per period of coverage options: $50,000, $100,000, $500,000, $1,000,000
Deductible options from $0 to $2,500
Single plan for entire group of travelers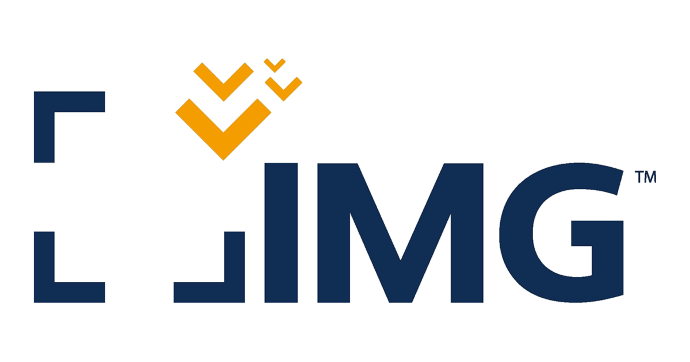 Patriot Multi-TripSM
Designed for those that take multiple trips throughout the year outside their home country. It offers the ease and convenience of purchasing a single annual plan at an affordable annual premium.
Deductible of $250
Maximum limit of $1,000,000
Coverage for multiple trips up
to 30 or 45 days
Flexibility to travel as
many times per year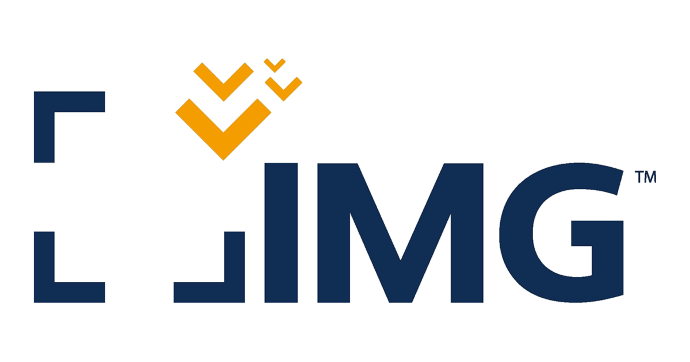 Global Medical Insurance®
A long-term, annually renewable, comprehensive worldwide medical insurance program for individuals and families.
Long-term (1+ year) comprehensive worldwide medical insurance for
individuals and families
Deductible options from $100 to $25,000
Maximum limit options from $1,000,000 to $8,000,000
Annually renewable medical coverage