Travel Medical Insurance Plans for the Expedition & Adventure Traveler
Are you an adventure traveler searching for thrills, exploration, fun, or simply seeking the off-road path? We've hand-picked a list of adventure travel insurance plans that cover most sport activities. Just as there are different types of adventure travelers, so are there different types of plans. From the aspiring worldwide explorer to the seasoned global backpacker, the activities you love to do are covered under these adventure plans. 
When should you buy adventure travel insurance?
Anytime you are participating in physical activities outside your home country, it's important to have adventure travel insurance in case you have an injury. Common sport activities that are covered when choosing one of our adventure plans:
Winter Activities
Skiing
Snowboarding
Bobsledding
Snow Tubing
Glacier Walking
Biking Activities
Mountain Biking
Bicycle Polo
Quad Biking
Cycle Touring
Motorbiking
Water Activities
Surfing
Kite Surfing
Canoeing
Whitewater Rafting
Stand-Up Paddle
Adrenaline Rush
Activities
Bungee Jumping
Tough Mudder
Zorbing
Fly By Wire
Kite Wing
Active Sports
Athletics
Rugby
Football
Touch Football
Ultimate Frisbee
Other Travel Activities
Dance
Yoga
Our Recommended Plans for Adventure Travelers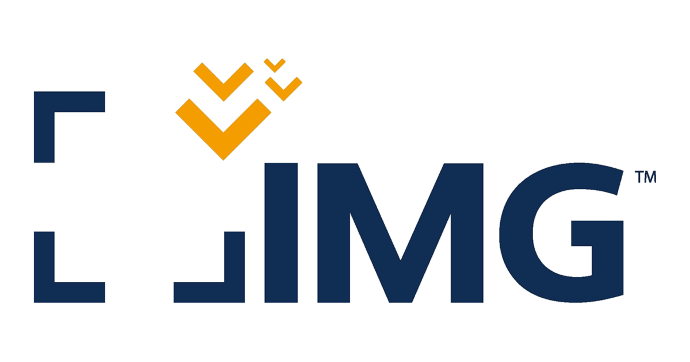 iTravelInsured
iTravelInsured provides you Travel Protection Without BoundariesSM. Our specially designed travel protection plans, paired with our world-class non-insurance assistance services, help provide the coverage and confidence travelers need.
Travel insurance program for trips up to 31 days
Emergency medical expense, evacuation, and reunion benefits
Three product options for varying levels of coverage
Insurance that covers trip cancellation, travel delays and other losses incurred while traveling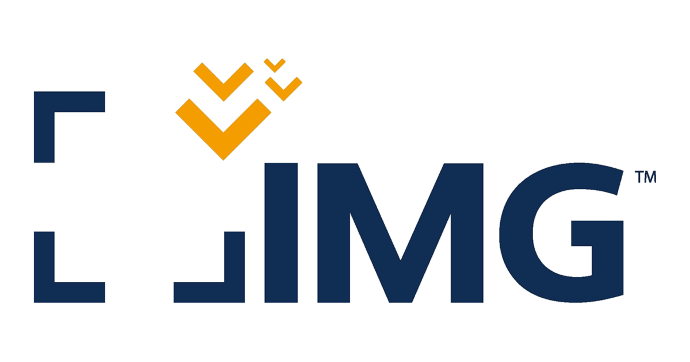 Patriot Travel Medical Insurance®
Provides coverage for individuals and families who need temporary medical insurance while traveling for business or pleasure anywhere outside of their home country.



Short-term travel medical insurance
Maximum limits per period of coverage options: $50,000, $100,000, $500,000, $1,000,000
Deductible options from $0 to $2,500
Coverage for individuals and dependents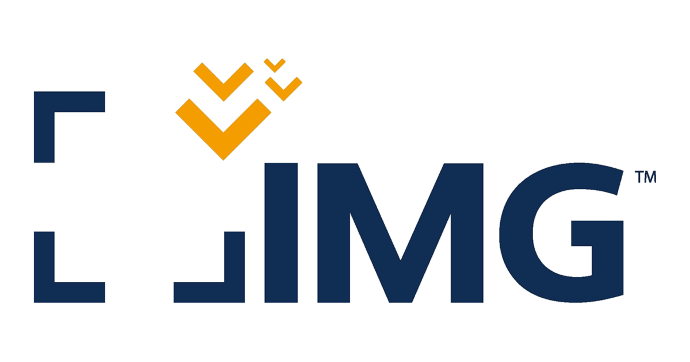 Patriot Multi-TripSM
Designed for those that take multiple trips throughout the year outside their home country. It offers the ease and convenience of purchasing a single annual plan at an affordable annual premium.



Deductible of $250
Maximum limit of $1,000,000
Coverage for multiple trips up
to 30 or 45 days
Flexibility to travel as
many times per year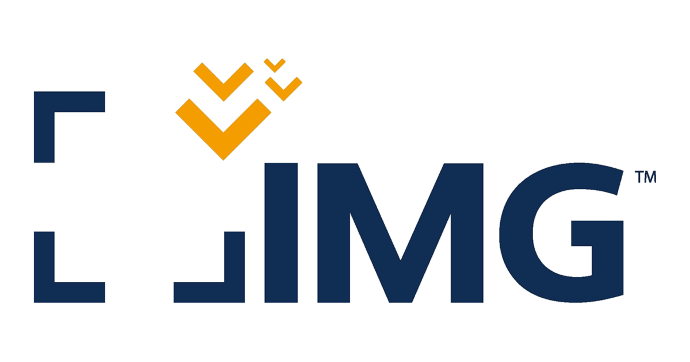 Global Medical Insurance®
A long-term, annually renewable, comprehensive worldwide medical insurance program for individuals and families.
Long-term (1+ year) comprehensive worldwide medical insurance for
individuals and families
Deductible options from $100 to $25,000
Maximum limit options from $1,000,000 to $8,000,000
Annually renewable medical coverage