Travel Medical Insurance Plans for the Business Traveler
When traveling abroad for business, you need protection for you and your assets. While offer group coverage, most often you will need to purchase your own business travelers insurance. These selected plans offer protection for both the short-term or long-term business traveler. Insuring yourself and your business should you have an accident is the best protection for you and your loved ones.
Why Buy Business Travelers Insurance?
When traveling abroad, protecting yourself in the event of an emergency is important.

Reasons to buy business travel insurance:
Unexpected Events & Illness
Covers evacuation expenses as
directed by a physician to the nearest medical facility from your location.
Security Evacuation
Covers transportation to the
nearest place of safety if you require a security evacuation if a covered event happens during your trip.
Travel Assistance
Wide menu of services including
but not limited to emergency medical assistance, prescription replacement, medical evacuations, travel document replacement and more.
Concierge Service
Call your own persinal travel assistant
to help locate your medical information.
Identity Theft Protection
If your identity is stolen during your trip,
our emergency specialists will assist
in contacting your credit card companies and local authorities to help.
Travel Interruption
Reimbursement for reasonable
expenses until travel is possible
if your trip is delayed.
Our Recommended Plans for Business & Conferences Travelers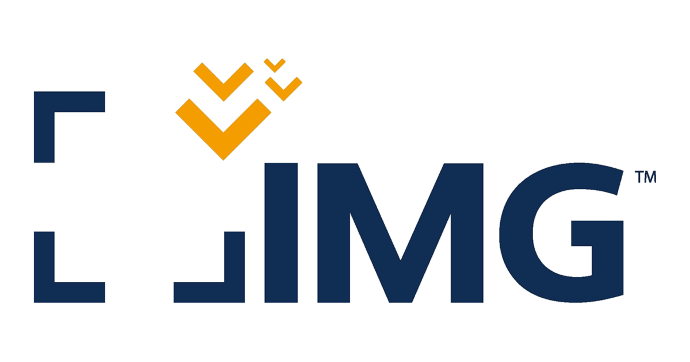 Patriot Platinum Travel Medical InsuranceSM
Provides first-class protection for the discerning international traveler who wants to obtain the maximum coverage available in a short-term travel medical insurance product.
Coverage for individuals and dependents
Deductible options from $0 to $25,000
Maximum Limits from $1,000,000 to $8,000,000
Travel medical insurance for
individuals, families, and groups.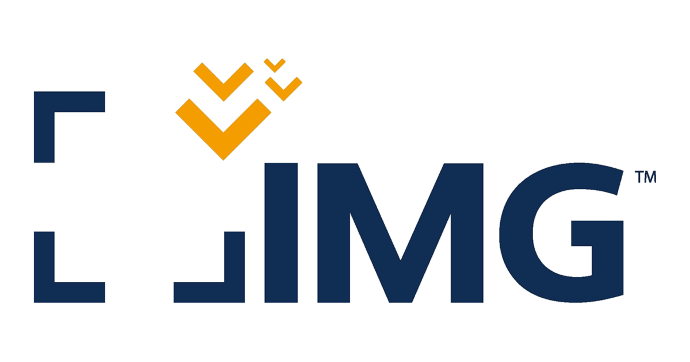 Patriot Travel Medical Insurance®
Provides coverage for individuals and families who need temporary medical insurance while traveling for business or pleasure anywhere outside of their home country.


Short-term travel medical insurance
Maximum limits per period of coverage options: $50,000, $100,000, $500,000, $1,000,000
Deductible options from $0 to $2,500
Coverage for individuals and dependents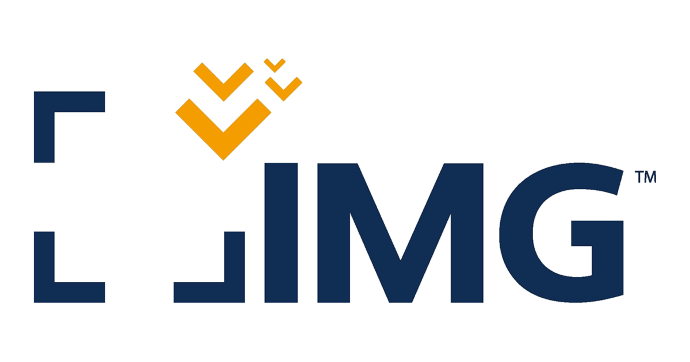 Patriot Multi-TripSM
Designed for those that take multiple trips throughout the year outside their home country. It offers the ease and convenience of purchasing a single annual plan at an affordable annual premium.
Deductible of $250
Maximum limit of $1,000,000
Coverage for multiple trips up
to 30 or 45 days
Flexibility to travel as
many times per year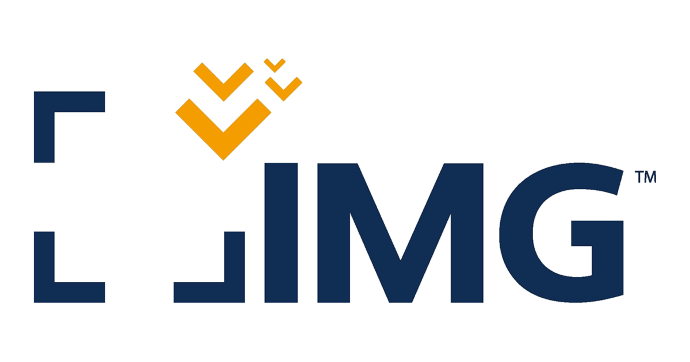 Global Medical Insurance®
A long-term, annually renewable, comprehensive worldwide medical insurance program for individuals and families.
Long-term (1+ year) comprehensive worldwide medical insurance for
individuals and families
Deductible options from $100 to $25,000
Maximum limit options from $1,000,000 to $8,000,000
Annually renewable medical coverage